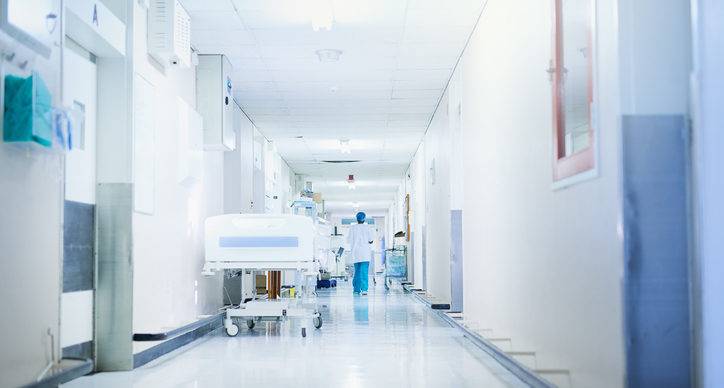 7,000 days lost last year due to substance abuse amongst NHS staff
Figures have revealed that 7,000 days were lost last year due to NHS staff taking sick leave because of alcohol or drug abuse.
Charity Alcohol Change UK say they believe the substance abuse has been used as a way to cope with stress and warn that this could impact on their decision making, which they say is 'particularly concerning'.
Regular use of alcohol and drugs to cope carries a risk of leading to mental health problems, such as anxiety, which can also lead to time off work.
The charity's senior research and policy manager Mark Leyshon, said "Drinking to manage stress may be common but that doesn't mean it works – it may even increase anxiety longer term.
"It also impacts on work performance, resulting in absenteeism, impaired decision-making and damaged relations with co-workers – and in the vital roles done by NHS employees these performance problems have a particularly concerning potential impact."
The charity advocate the importance of NHS staff being made aware of the risks of substance abuse, and to ensure there was support in place for them.
Mr Leyshon added "The starting point is to provide a safe and healthy working environment, including one in which staff are not overworked.
A spokesperson for NHS England said "Patient safety is paramount and if a staff member were to come to work under the influence they would be subject to well-established disciplinary procedures.
"For doctors and nurses this could also involve scrutiny of their fitness to practice by their professional regulator."
Chadwick Lawrence's specialist team of clinical negligence lawyers have years of experience in medical negligence claims, providing support and guidance after life-changing events. Not only do we represent clients in Yorkshire, but because of our reputation we also represent clients nationally.
If you believe that you or a relative may have been injured as a result of clinical/medical negligence, please call for free legal advice from our medical negligence solicitors on the freephone number below.
Posted by Tony May, Partner/head of Clinical Negligence Department, Chadwick Lawrence LLP (tonymay@chadlaw.co.uk ), medical negligence lawyers and clinical negligence solicitors in Huddersfield, Leeds, Wakefield and Halifax, West Yorkshire.
Freephone : 0800 304 738