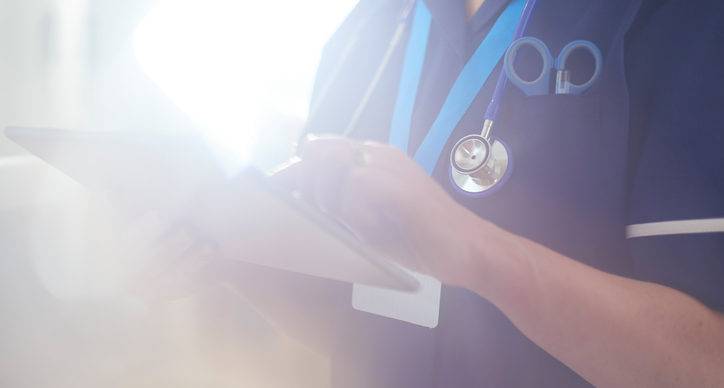 Bladder cancer 'attacked and killed by common cold virus'
A recent study has suggested a strain of the common cold virus can infect and kill bladder cancer cells.
In the study, signs of the disease disappeared completely, and in 14 others there was evidence that some cancer cells had been destroyed.
The researchers from the University of Surrey said the virus could "help revolutionise treatment" for the cancer and diminish risks of it returning.
Non-muscle invasive bladder is the tenth most common cancer in the UK and there are around 10,000 new cases each year. Current treatments are invasive and can cause serious and toxic side effects.
In the study, 15 patients were given the cancer-killing coxsackievirus (CVA21) through a catheter for a week before surgery to remove their tumours. When samples of tissue were taken and analysed following surgery, there were signs the virus had targeted and destroyed cancer cells in the bladder.
Action Bladder Cancer UK's Allen Knight, said the findings of the study were "very exciting.
"If the safety, tolerability and efficacy data can be confirmed in larger clinical studies and trials, then it could herald a new era in the treatment for non-muscle-invasive bladder cancer patients, like me, who often feel that innovations in cancer therapies pass us by."
Chadwick Lawrence's specialist team of clinical negligence lawyers have years of experience in medical negligence claims, providing support and guidance after life-changing events. Not only do we represent clients in Yorkshire, but because of our reputation we also represent clients nationally.
If you believe that you or a relative may have been injured as a result of clinical/medical negligence, please call for free legal advice from our medical negligence solicitors on the freephone number below.
Posted by Tony May, Partner/head of Clinical Negligence Department, Chadwick Lawrence LLP (tonymay@chadlaw.co.uk ), medical negligence lawyers and clinical negligence solicitors in Huddersfield, Leeds, Wakefield and Halifax, West Yorkshire.
Freephone : 0800 304 738