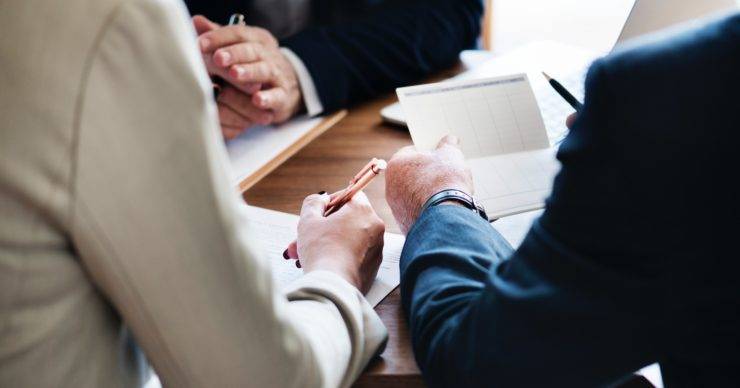 Restraining Orders – What You Need to Know
A restraining order may be imposed by a court on any person who is convicted of a criminal offence in order to protect the complainant of the crime; often for a definitive length of time. A common example is against the husband/wife against the other in a case of minor common assault. A court may even impose a restraining order on a defendant if they are found not guilty, but it believes they may still harass the complainant.
Quite often, the parties to it would want to reconcile and re-build their relationship, however if they did so without properly having the restraining order removed, the defendant could be looking at up to 5 years in prison, so it's crucial that whoever is applying to amend or remove the restraining order they follow the process to a tee.
Anyone who is mentioned in the order may apply to have it amended or removed (defendant or complainant). Whether it's the defendant or the complainant, they must ensure they complete the applicable court form; failing to do so is likely to cause confusion and delays.
To remove a restraining order, the applicant must show that there has been a material change in circumstances between the parties since the order was first made. If nothing can be put forward to court to show that something has changed; then it is likely the court will keep the order in place. This may seem difficult to apply for especially as the parties cannot see each other since they would likely be in direct breach of the order.
An application to amend or remove a restraining order may be decided by the court without a physical hearing, although it is key that all relevant parties receive the correct amount of notice of the application or the court will want answers as to why the correct process had not been followed which may result in refusing to make the application.
If you or someone you know is subject to a restraining order and would like to discuss how you can go about amending or removing it, get in touch with us today for a chat on 01484 519 999 or email NilsO@chadlaw.co.uk