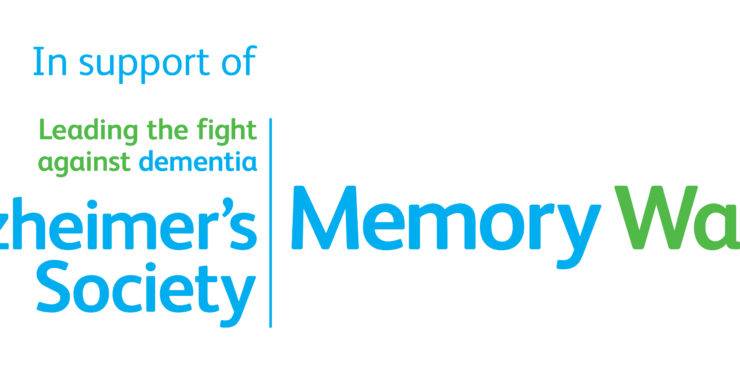 Chadwick Lawrence Private Client Team to take part in Memory Walk for Alzheimer's Society
Chadwick Lawrence staff are once again taking part in the Alzheimer's Society Memory Walk on the 23rd September.
The team is pleased to say that once again a number of members from the Private Client team will be taking on a 6km walk around the beautiful grounds at Temple Newsam Estate to raise money for the Alzheimer's Society.
Dementia is the number one cause of death in England and Wales, and currently has no cure. Alzheimer's Society is committed to investing in cutting-edge research, with every project funded to directly address the needs and concerns of people affected by dementia. Not only do they provide funds for vital research, they also campaign for rights for those living with the condition, and provide advice and information for families and friends who may have a loved one living with dementia.
The Wills and Probate team at Chadwick Lawrence are all Dementia Friends, having completed workshops where they have learnt about the conditions and the small things that they can do to support people with dementia in their communities.
The members of the team taking part in the walk are Julia Wilding, Angela Tebay, Rachel Bedford and Susan Preece, with more Private Client team members expected to sign up to join the team in the coming weeks.
Donations can be made here for this very worthy cause. Please help support our team with our efforts to raise awareness and much needed funding for the Alzheimer's Society.