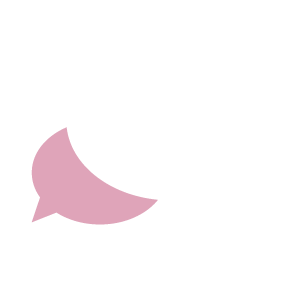 Pre-Publication
Clients are often faced with unwanted media interest, be it in this country or abroad.
The team at Chadwick Lawrence use their significant experience, both legal and commercial, seeking to limit the impact as a result of publication of adverse articles, posts, images or broadcasts.
In some cases, it is not always possible to stop publication, given the nature of the individual/organisation making the publication, however, Chadwick Lawrence are able to use their well respected position in the legal market, to seek to influence a publisher's decision making, as part of their overall strategic approach to resolving disputes.