We believe that at the very heart of success sits trusting, collaborative relationships with our clients and with each other. It's an ethos we relentlessly pursue by creating exceptional experiences, outcomes and growth for our clients and our people.
With a vision to be recognised as one of the best legal practices in West Yorkshire, we realise that the only way to achieve this goal is by creating a culture where clients want to work with us and where the best talent wants to work for us.
How do we make this happen? Our culture encourages you to bring your drive, passion and individuality to work every day and we support this with a working environment that supports you every step of the way. No two careers or two people are the same at Chadwick Lawrence. We're dedicated to helping you reach your full potential as part of a diverse team that thrives on collaboration, grasping opportunities whilst maintaining a commercial edge.
At Chadwick Lawrence, professional development and personal growth are at the heart of your individual career journey and it's a journey we look forward to supporting you on.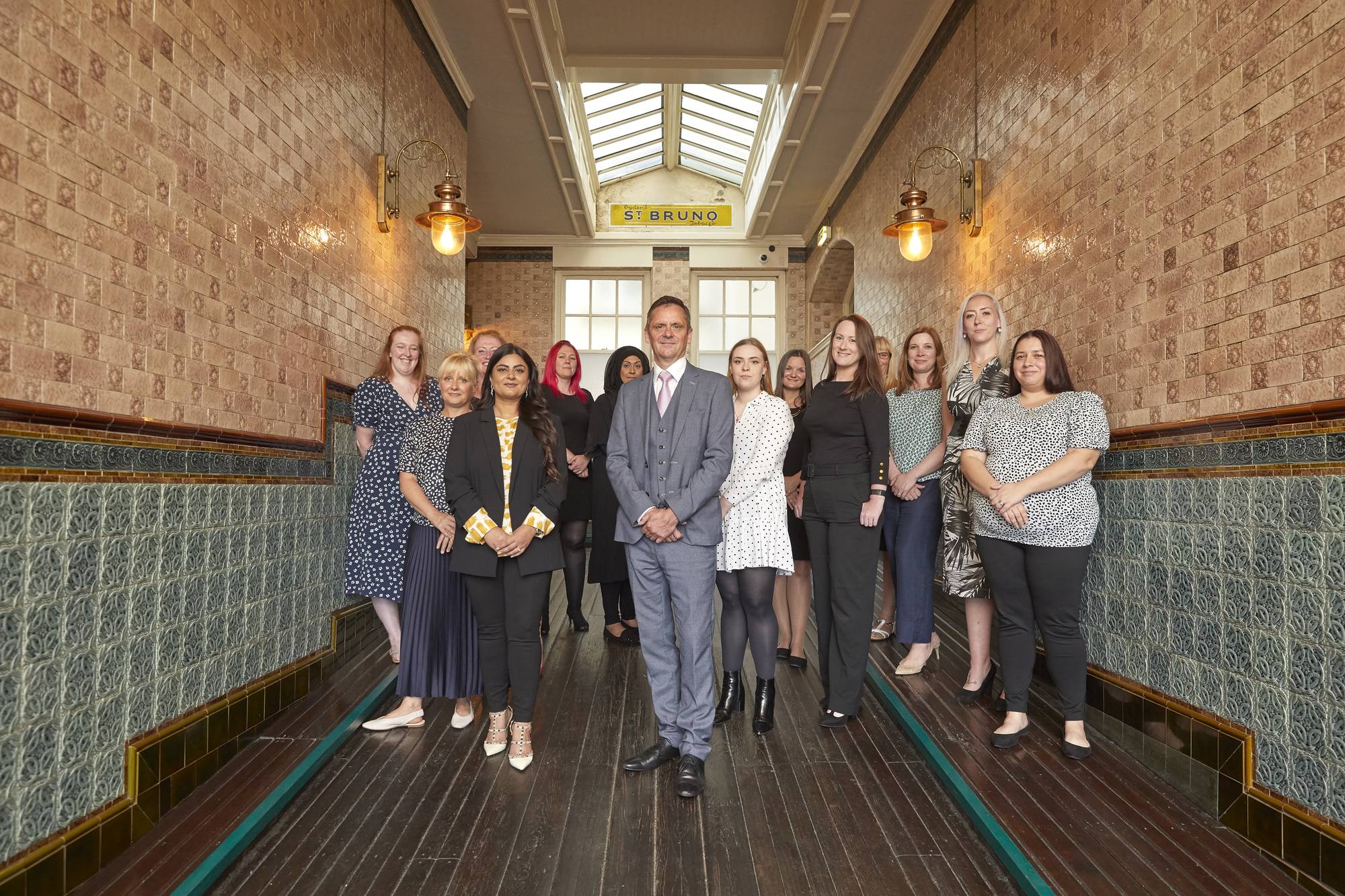 At Chadwick Lawrence, we believe in shaping careers, fostering growth, and delivering exceptional legal services. We recognise the power of knowledge, the importance of mentorship, and the impact of collaboration.
This understanding propels us to empower our employees, providing them with the tools and support necessary to continually refine their skills, anticipate and adapt to legal changes, and embrace challenges as opportunities for personal and professional growth. Through these efforts, we have cultivated a vibrant community of dedicated professionals whose shared passion for law is equalled only by their commitment to effecting positive change.
Take a look at our video to learn more about the benefits, culture and progression opportunities at Chadwick Lawrence.
WHERE REAL ESTATE CAREERS BEGIN
---
START is available for people aged 19+ and the only other pre-requisite is a desire to venture in to this exciting and rewarding field. So, whether you're a budding law graduate looking for your first role, or if you're leaving school or college with an interest in this sector, START is an opportunity to fast-track yourself into the world of Conveyancing and there are six places available on each intake of this brand new course.