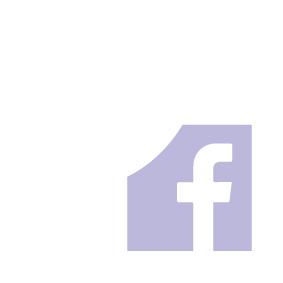 Online Reputation & Presence
In an ever developing modern world, the threat of offending material being published on the internet and social media is ever prevalent. The various methods of modern day communication mean that publications can be accessed with speed and can spread at an extremely fast pace, which leads to very serious damage being caused to the reputation of both companies and individuals.
As specialists in this area, Chadwick Lawrence are able to advise in relation to how to approach all forms of online attacks, be that on social media platforms, online publications from publication houses, i.e. newspapers (for example), so called rogue or anonymous posts or blogs or other more covert forms of publication.
Chadwick Lawrence has experience of seeking to secure the removal of online content, which is of concern to clients. Where appropriate, Chadwick Lawrence is able to liaise with external organisations, seeking to protect client interests, such as complaints to the Information Commissioner's Office, the Independent Press Standards Organisation or indeed other organisations, as applicable.
A particular area of work in which the firm has vast experience, is dealing with attacks on Google review pages, Facebook pages (both open and closed groups), Twitter and also rogue email account communications.
Many firms who provide media law services, often limit their offering to defamation proceedings, however, the team at Chadwick Lawrence consider the full spectrum of avenues open to clients, considering both matters from a defamation perspective, a privacy perspective and also harassment (and others, where applicable}.