For Business. For You. For over 170 Years.
---
For over 170 years we've been providing professional and supportive legal advice to our private and commercial clients.
We don't make bold claims about being a "revolutionary" law firm. We don't say "we're not like other law firms". We are. We do law, to the high standards we set for ourselves. We take pride in what we do and we care.
We are Yorkshire's Legal People and we're here for business and for you.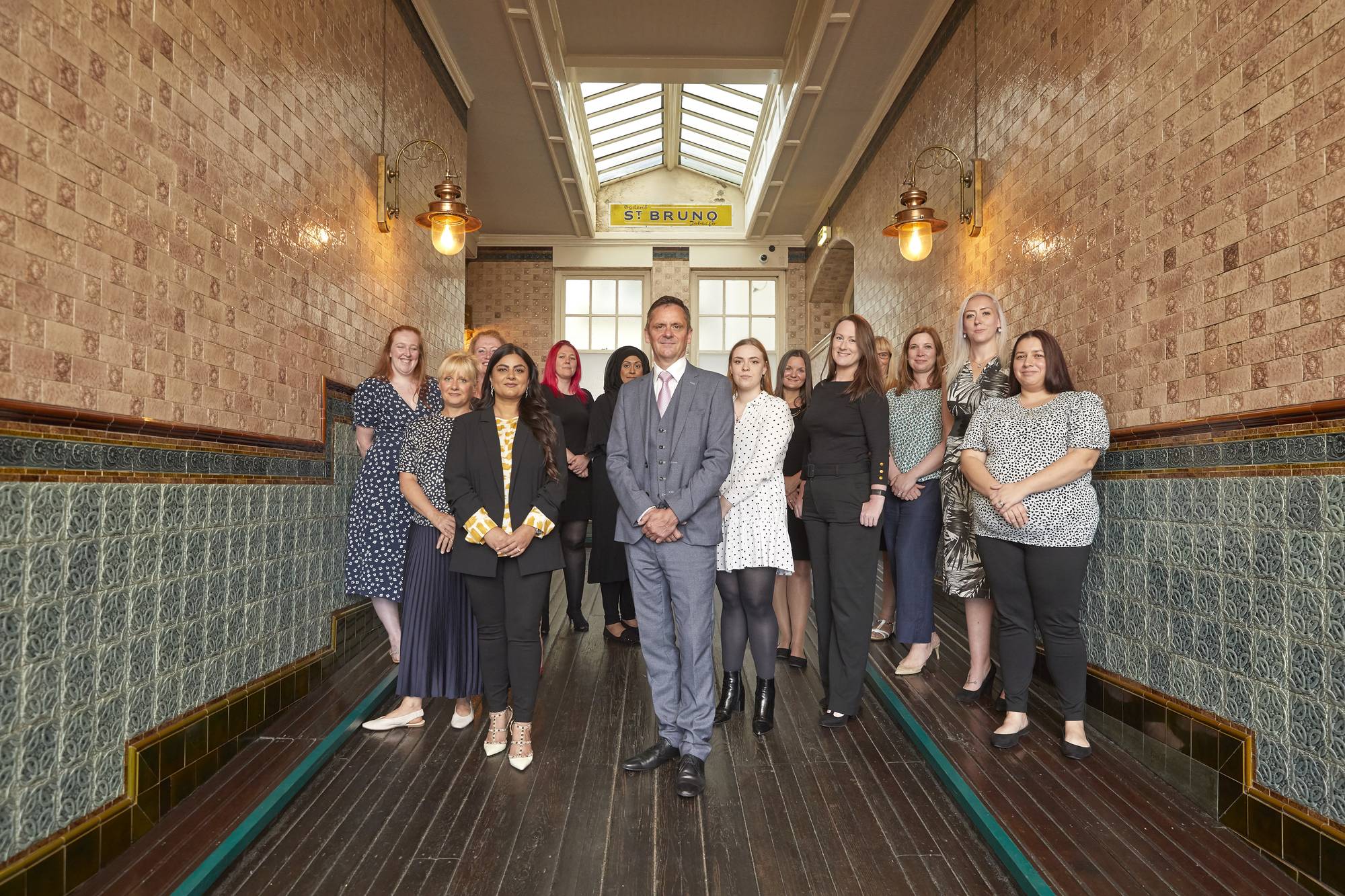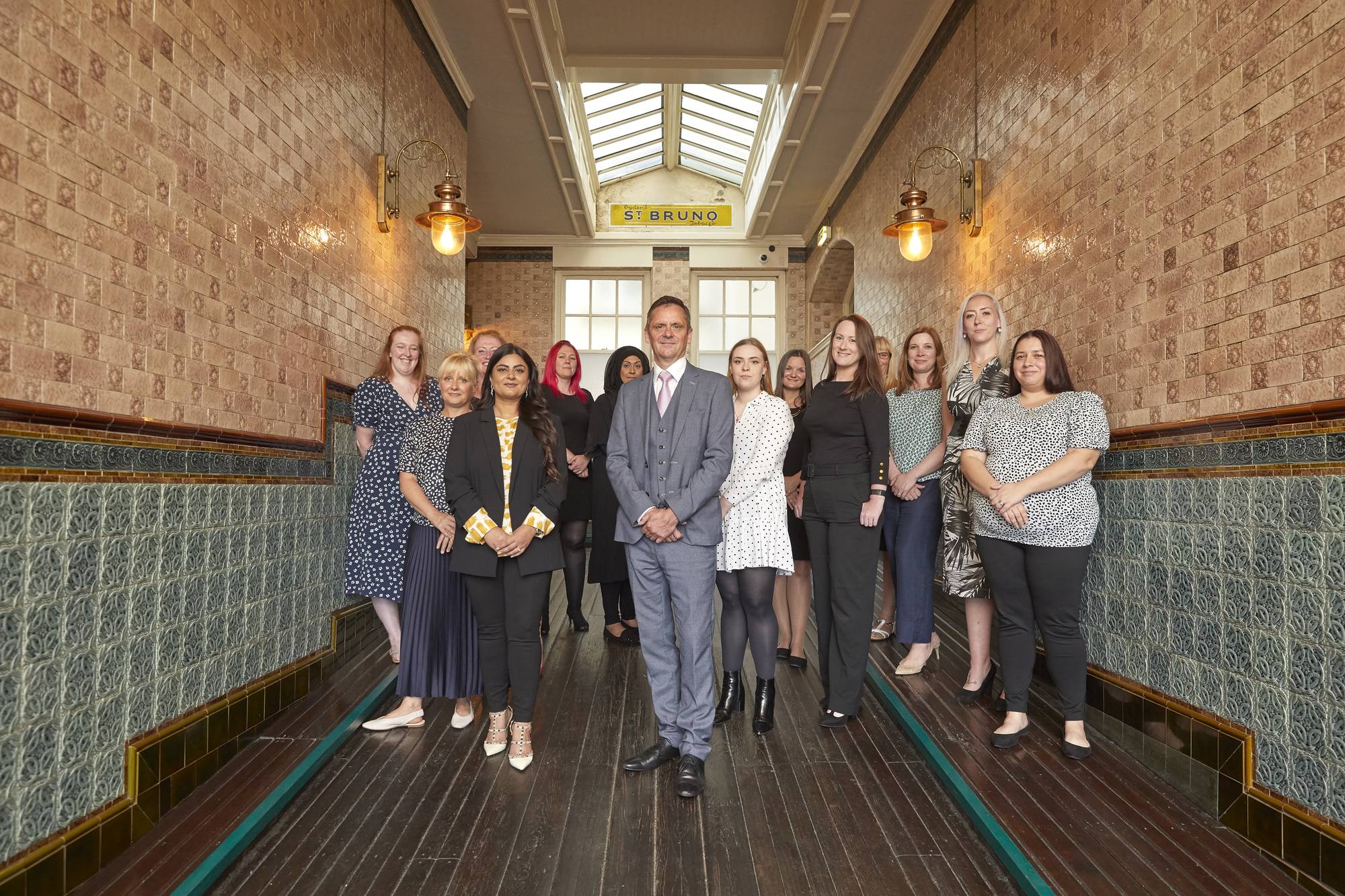 Each and every one of us at Chadwick
Lawrence takes pride in:
Our Environment

Our Work

Our Approach
We offer traditional legal services for both personal and business matters. Services such as Family Law and Conveyancing sit side by side in our personal services, while our business services include matters such as Employment, Commercial Property and Dispute Resolution.
As a Firm,
we're proud of:
What We've Built

Our Relationships

Our People

Our Communities and the Diversity of the People We Serve
Chadwick Lawrence is also one of the few solicitors firms in the area to have specialist Medical Negligence and Sports Law capabilities.
Our Values
---
Our services are now delivered from eight offices across West Yorkshire following our merger with Whitaker Firth on 1st July 2019, and our reach is nationwide. Our people, teams and commitment to innovation have won us many awards – making us one of the best legal practices in the region.