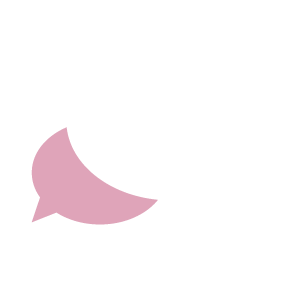 After Publication
Sometimes it is not always possible to stop material from being published or being broadcasted. In these circumstances, Chadwick Lawrence is able to use its expertise to quickly respond to such situations, seeking to have the offending material corrected or removed in its entirety, or to explore other alternatives in respect of limiting online exposure.
Chadwick Lawrence has also successfully negotiated corrections and apologies, for individuals to broadcast, seeking to correct offending material that has been published.
The team at Chadwick Lawrence recognise that nobody wants to embark upon court proceedings and that it is preferable to try and resolve matters, without having to go through the Court process.
One a number of occasions, Chadwick Lawrence have successfully resolved disputes for clients, without the need to go to Court, however, they have vast experience of pursuing matters through the legal system seeking assistance from the Court, in those matters where it is suitable. In doing this, Chadwick Lawrence has fantastic relationships with both Junior and Leading Barristers, at a local level in Yorkshire and also in London. The Barristers that Chadwick Lawrence have a relationship with have often been instructed in those cases in which there is a high level of public interest, meaning that, together, Chadwick Lawrence and those Barristers are able to offer clients an all round bespoke service, seeking to protect reputation at every opportunity.
The team at Chadwick Lawrence also have experience of acting for overseas clients and location is not something that limits their work.