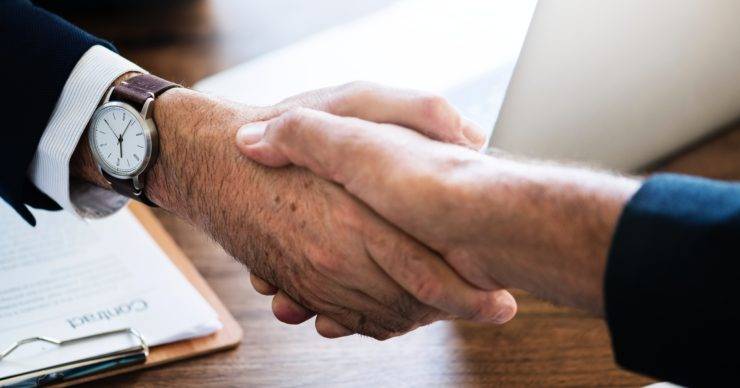 Easing the Lockdown – Support for your Workplace
The Government is now "actively encouraging" employees to return to work where it is not possible carry out their role from home. Workplaces are gradually reopening and businesses are now starting to plan for further easing of lockdown measures over the next few weeks and months.
Whilst our employment team has been advising in areas such as homeworking, the Coronavirus Job Retention Scheme and general restructuring, we are now offering specific support on how you can safely reopen your premises and re-integrate employees back into the workplace, through our specialist Regulatory team.
Our support covers:
Initial application of sector-specific guidance to your business;
Audit of your workplace and report on safety measures that will need to be put in place;
Survey of your staff to identify problem areas, potential working patterns, temporary adjustments and safety arrangements;
Working from home safety pack;
Return to business pack including checklists and risk assessments on Covid-19;
Telephone support on returns to work/individual cases;
Updates on changes/revisions to guidance;
Further auditing of measures.
Our scheme covers all aspects of your business and we can advise businesses who have those working from home as well as multiple onsite/off site functions.
Contact our team to discuss further:
T: 07887 413690
E: NilsODonoghue@chadlaw.co.uk