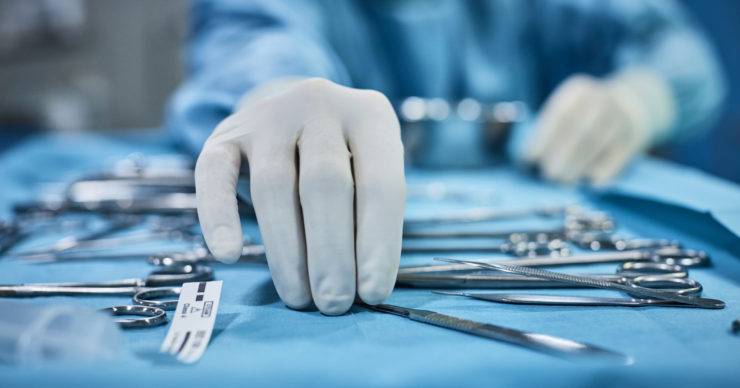 Spire Hospital orthopaedic surgeon suspended from medical register and patients recalled
As highly specialist West Yorkshire medical negligence solicitors, we at Chadwick Lawrence are currently investigating and dealing with enquiries by former Spire Hospital patients who have received a letter from Spire Hospital about a suspended Orthopaedic Surgeon who is being investigated by the GMC and the Care Quality Commission and is no longer practising. If you believe you or a relative may have been injured by hand, shoulder or other orthopaedic surgery at Spire Hospital or have received such a letter from Spire Hospital, please contact us for free legal advice and if we would recommend pursuing a case, we may be able to offer Conditional Fee Agreement (no win no fee) funding. Each of our expert clinical negligence lawyers has between 10 and 30 years of experience specialising in complex medical negligence claims, including those where clients have been injured as a result of negligence by Orthopaedic Surgeons. We provide support and guidance after life-changing events and fight for compensation for your injuries, past expenses and future expenses, such as loss of income, the costs of care and assistance, physiotherapy, equipment and accommodation expenses to help you manage in the future with disabilities caused by the negligence. Not only do we represent clients in Yorkshire, but because of our reputation we also represent clients nationally.
Post by Jacqueline Vance, specialist medical negligence Solicitor and Associate, Clinical Negligence Department, Chadwick Lawrence LLP jacquelinevance@chadlaw.co.uk medical negligence lawyers and clinical negligence solicitors in Huddersfield, Leeds, Wakefield and Halifax, West Yorkshire.
If you believe that you or a relative may have been injured as a result of clinical/medical negligence, please call for free legal advice from our medical negligence solicitors on the freephone number below, or e-mail our Head of Department Tony May.
Email: tonymay@chadlaw.co.uk
Freephone : 0800 304 738