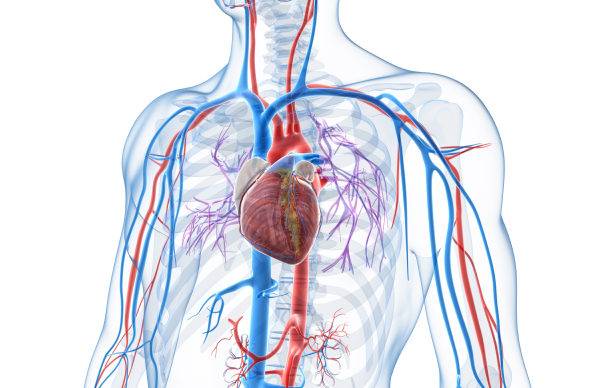 A third of heart problems could be prevented by new four-in-one daily pill
A study has shown that a daily pill combining four medicines, may reduce the number of strokes and heart attacks by a third.
The polypill, which costs just pennies per day, contains a cholesterol-lowering statin, two drugs to lower blood pressure, and blood-thinning aspirin.
Stroke and coronary heart disease are currently the top two causes of death internationally, and kill more than 15 million people each year. Little exercise, obesity and smoking all increase the risk of an unhealthy heart.
6,800 people took part in the study, 50 per cent were given the polypill, together with advice on how to improve their lifestyle, and the remaining 50 per cent were only given the advice. At the end of the study period of five years, there were 202 major cardiovascular events in the patients receiving the polypill and 301 in the patients not receiving the pill.
Working on the study results, prescribing the drug combination to 35 patients would prevent one from developing a serious heart problem over the course of five years.
Professor Tom Marshall of the University of Birmingham, said "We've provided evidence in a developing or middle-income country – and that's a lot of countries – that this is a strategy worth considering."
Chadwick Lawrence's specialist team of clinical negligence lawyers have years of experience in medical negligence claims, providing support and guidance after life-changing events. Not only do we represent clients in Yorkshire, but because of our reputation we also represent clients nationally.
If you believe that you or a relative may have been injured as a result of clinical/medical negligence, please call for free legal advice from our medical negligence solicitors on the freephone number below.
Posted by Karen Motley, Clinical Negligence Department, Chadwick Lawrence LLP (tonymay@chadlaw.co.uk ), medical negligence lawyers and clinical negligence solicitors in Huddersfield, Leeds, Wakefield and Halifax, West Yorkshire.
Freephone : 0800 304 738