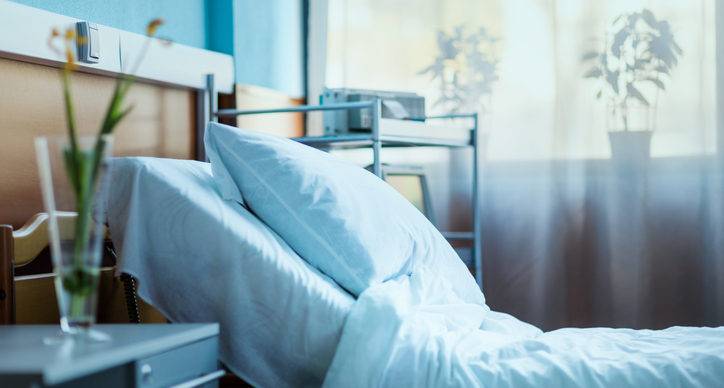 WHO warns that global rates of cancer are set to soar by 60% in next twenty years if rates of HPV, hepatitis and smoking do not decline
In a new report, The World Health Organisation have warned that the world could see a 60 per cent rise in cases of cancer over the next two decades, driven by persistently high rates of hepatitis, smoking and HPV, with 80 per cent of these expected to be diagnosed in low-income countries.
Around 90 per cent of higher income countries provide a full pipeline of cancer care, from screening to diagnostics, treatment and palliative care, available through public health systems. However, this is only the case in around 15 per cent of low income countries.
Dr Ren Minghui, Assistant Director General of Universal Health Coverage/Communicable and Noncommunicable Diseases at the WHO, said "This is a wake-up call to all of us to tackle the unacceptable inequalities between cancer services in rich and poor countries.
"If people have access to primary care and referral systems, then cancer can be detected early, treated effectively and cured.
"Cancer should not be a death sentence for anyone, anywhere."
Dr Elisabete Weiderpass, Director of International Agency for Research on Cancer (IARC), said "The past 50 years have seen tremendous advances in research on cancer prevention and treatment.
"Deaths from cancer have been reduced.
"High-income countries have adopted prevention, early diagnosis and screening programs, which together with better treatment, have contributed to an estimated 20 per cent reduction in the probability of premature mortality between 2000 and 2015, but low-income countries only saw a reduction of 5%. We need to see everyone benefiting equally."
Chadwick Lawrence's specialist team of clinical negligence lawyers have years of experience in medical negligence claims, providing support and guidance after life-changing events. Not only do we represent clients in Yorkshire, but because of our reputation we also represent clients nationally.
If you believe that you or a relative may have been injured as a result of clinical/medical negligence, please call for free legal advice from our medical negligence solicitors on the freephone number below.
Posted by Tony May, Partner/head of Clinical Negligence Department, Chadwick Lawrence LLP (tonymay@chadlaw.co.uk ), medical negligence lawyers and clinical negligence solicitors in Huddersfield, Leeds, Wakefield and Halifax, West Yorkshire.
Freephone : 0800 304 738