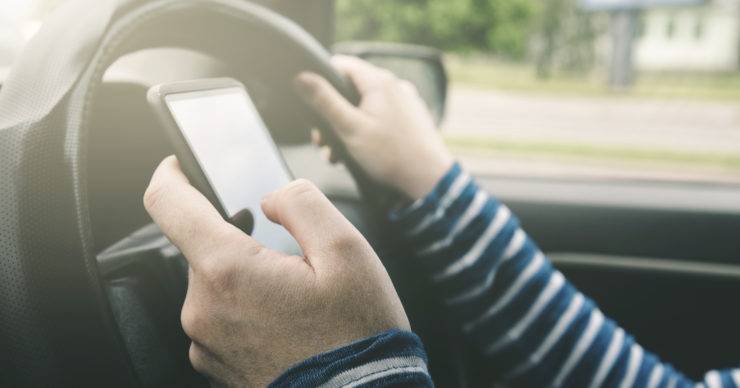 Chadwick Lawrence enjoys strong start to summer in our Motoring Law Department
The Motoring Law Department at Chadwick Lawrence has been involved in several notable cases in both the Magistrates and Crown Court in the Spring and early Summer.  We are delighted to report that, over the last 18 months, we have maintained a 100% success record in successfully keeping our clients on the road where they have totted 12 penalty points.  This includes a recent case which involved a successful appeal to the Crown Court which ensured that our client was able to maintain their independence and freedom by still being able to drive.
Nils O'Donoghue, Associate at Chadwick Lawrence, has led the motoring law team and, as well as having a 100% success rate in cases where clients have totted 12 points, the Department has also had excellent results in reducing the bans for those caught speeding at an extremely high speed and also in drink driving cases.
Nils commented: "It is a testament to all those involved in the cases that we have handled recently that we have been able to achieve such strong results.  We approached all our cases in a thorough and innovative manner which has produced some excellent results at Court. Over the last 18 months we have ensured that each driver who came to us having accrued 12 penalty points has walked out of Court able to drive and every client has been extremely satisfied with the results that we have been able to achieve."
"Over the course of the Summer and into 2018 we aim to continue to grow as a team and help Chadwick Lawrence towards its ambition of becoming the leading legal practice in West Yorkshire."
"We would be happy to talk to any new or existing clients should they find themselves facing a Court hearing or a disqualification for a free initial consultation.  I have no doubt that the strong results that we have achieved will continue to be replicated going forwards."
Should you find yourself facing a potential ban from driving please do contact our motoring law team via email at nilso@chadlaw.co.uk or please contact Nils by telephone: 01924 379078.