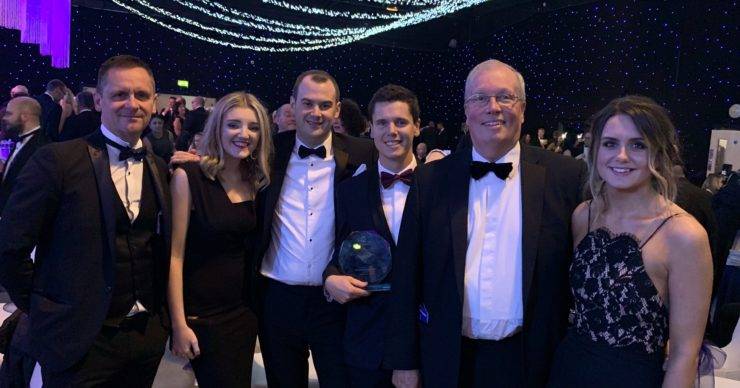 Chadwick Lawrence Scoop the Employment Law Award at Yorkshire Legal Awards
Chadwick Lawrence Solicitors were last night announced as winners at the 20th anniversary of the Yorkshire Legal Awards on 10th October 2019, held at New Dock Hall in Leeds, scooping the Employment Law Team of the Year award for the second time in four years.
Amongst fierce competition for the award, the judges were particularly impressed with the team's commitment to innovation in the way that the services continue to be delivered. The Box HR product – bringing together six different elements of support to businesses including employment law advice, virtual HR support and litigation support – was launched in November 2018 and has proven to be hugely successful.
Sam Pawson, Partner in the team, commented: "In an increasingly competitive market, our team has proven its ability to innovate and adapt to give us a competitive, unique edge when delivering our services. Our client base and team continues to grow and we are recognised as a group of commercial and expert advisers."
Head of Employment, Daniel Krigers, said: "The award win is recognition for the contribution of all members of the team, who continue to strive to be different and add value for our clients. Our challenge now is to continue our growth and reach across the region whilst retaining the attributes which have brought about our success so far.