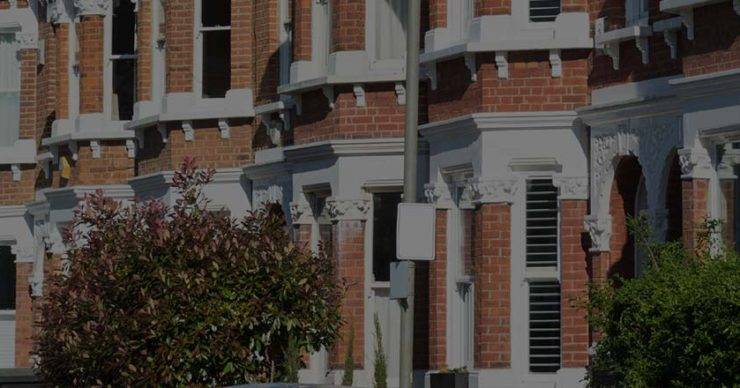 Conveyancing Department Launch Center of Learning
Chadwick Lawrence has recently launched an exciting new staff development programme under the title of the 'Conveyancing Center of Learning'. This incredible initiative was created with the admirable intention to grow and develop the existing skills and strengths within the firms already well-strung bow. The center will be managed internally by Sarah Haller (Partner and Head of Conveyancing), Kayleigh Needham and Heather Mackins (both Conveyancers).
The concept for the Conveyancing Center of Learning was born out of a period of growth within Chadwick Lawrence's conveyancing department, during which the team spied an opportunity to harness this trajectory for the good of the team. Reinvesting their resources into internal growth and skill development between peers; for both current staff and new.
This latest move from Chadwick Lawrence sets them strategically apart from other firms in the industry. It is common to have a disjointed spread of knowledge and expertise among conveyancing legal departments, and so by taking steps to tackle this issue head-on Chadwick Lawrence has set in motion an incredibly well-considered play, through which staff will continuously strive and seek to improve and obtain new knowledge. This will be not only to their advantage, but also to the great benefit of their clients.
Excitement to get the new initiative in place is palpable within the team, Kayleigh Needham commented "I like helping people to believe in and better themselves, and to progress and move on to their next level." She noted, "While we are still in the process of getting things up and running, we have received a very positive response and everyone is excited to about the programme."
The creation of the programme has been especially encouraged by employees at Chadwick Lawrence who wish to bridge gaps in their knowledge. This would create a more fluid work space in which individuals can acquire the professional knowledge needed to take on different cases and conveyancing projects they were previously incapable of, making an already highly-skilled workforce truly flexible and reactive to cases landing on their desk – whatever they may be.
Head of Conveyancing and Partner, Sarah Haller, commented "It is a very exciting time in our department, and we now have a solid progression plan in place for individuals to quickly develop their skills."
"Allowing peer learning not only gives those learning the opportunity to improve their knowledge, but allows those training to build confidence in their own skills and also their ability to manage and develop others within the team. We are looking forward to reaping the rewards of this and building a stronger, well-oiled team."
In order to tailor the programme a department wide survey was distributed where members of the team were asked to rate their own skills in certain areas to identify areas of knowledge where they felt their confidence was lacking. It also helped to identify the individuals who were interested in teaching other members of staff and helping to grow their own skills at the same time.
As a reflection of this mindset, one of the senior leaders and trainers of the initiative Heather Mackins commented "I am very passionate about conveyancing and enjoy helping people to learn and grow within the department. Training individuals constitutes the next step in my career; by managing the training academy alongside Kayleigh Needham I will be taking steps in my own personal growth as well as supporting the growth of others internally."
Chadwick Lawrence's constant evolution of internal opportunities and resources is testament to their belief that a company's value is only as good as that of its people, Head of HR Lisa Bailey commented "The launch of the Conveyancing Department Center of Learning is an example of the Firm's continued commitment to the upskilling of our work colleagues as part of our talent management strategy." Through recognising the power of diversifying and strengthening their internal skill set and current offering, Chadwick Lawrence position themselves strongly as an industry leader for both staff and clients alike.