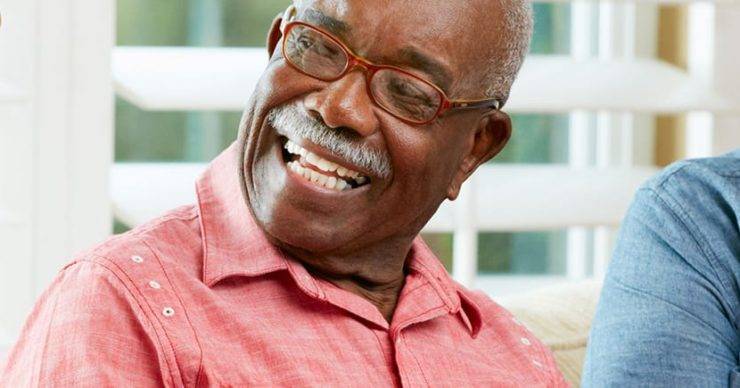 How COVID-19 is affecting the way we prepare Wills
As private client practitioners specialising in the preparation of Wills and Powers of Attorney, we are continuing to provide our services in a safe but efficient manner to assist you in managing your affairs.
Usually, when we are instructed to prepare your Will, we will meet with you during the process to initially discuss your instructions in a professional and approachable manner. However, despite being unable to meet with you face to face, we are still on hand to assist you in getting your affairs in order. We are available to conduct appointments by telephone to take your Will instructions. At the end of the matter, we would usually arrange a meeting with you to oversee the signing formalities of the Will, to ensure that the same is executed correctly. However, to overcome our inability to meet with you in person at present, we are offering options to clients on how to sign their Wills, whether that be sending the Wills home for signature with detailed signing instructions or giving the clients the option to wait until the office re-opens to enable us to meet with you to sign the Will.
Please do not hesitate to get in touch to find out more on how we can assist you to get your affairs in order; our experienced team are with you each step of the way to offer solutions during these unprecedented times.  Contact us on 0800 015 0340.