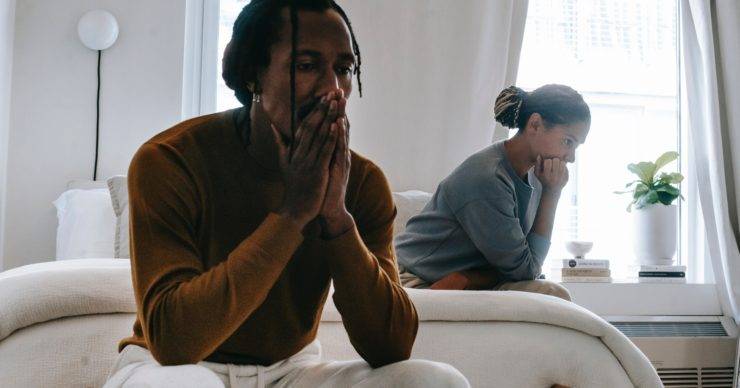 Finances on divorce – what is a clean break order?
A clean break order is a financial settlement on divorce which means that you and your former spouse sever any financial ties and have no financial obligations towards each other once the order has been made.
A clean break is desirable because it allows the parties of the marriage to become financially independent of one another.  It is particularly important as it means that one spouse cannot make any further financial claim/apply to Court for financial provision against the other after the clean break order, giving them financial security and certainty for the future.
There are some situations however where a clean break may not be suitable. These include where there are children to a relationship. The clean break may be deferred however until the children reach a certain age. Note that in any event, a clean break order if awarded does not allow a parent to avoid paying Child Maintenance – that obligation will continue regardless of whether there is a clean break.  A clean break will also not be possible where there is a need for spousal maintenance to be paid from one spouse to the other for a period of time.  In each case however, the Court has a duty to determine whether a clean break is appropriate in the circumstances as it is recognised that it is preferable for the parties on to be able to move on from a divorce independently in respect of their finances and how they manage them in the future.
A clean break can be sought through a Consent Order, which is a legal document approved by the Court that should be drafted by an experienced legal professional. The Consent Order can be applied for once the Decree Nisi has been granted in the divorce proceedings.  Alternatively, a clean break can be ordered by the Court if a financial application has been made and an agreement has not been reached within those court proceedings.
At Chadwick Lawrence, we are experienced in drafting Consent Orders to include a clean break, and can advise you whether a clean break is possible in your circumstances. Contact our expert family team on 0800 015 0340 or [email protected].  We offer an initial free half hour appointment to all new clients either over the telephone or via video conference so that you can find out where you stand on any family law matter.