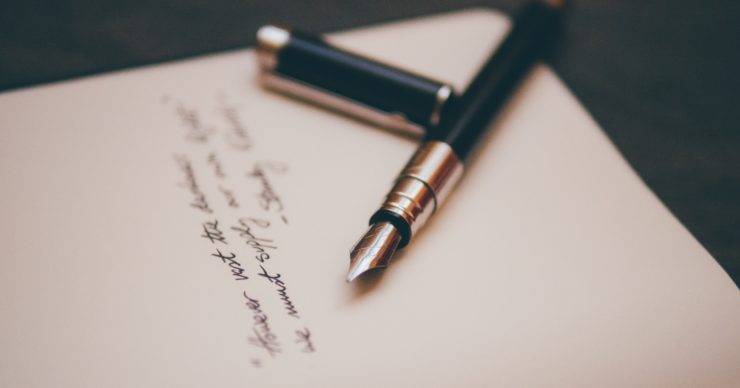 What are Lasting Powers of Attorney and why do I need them?
What are Lasting Powers of Attorney?
Lasting Powers of Attorney operate during your lifetime to authorise others (called 'Attorneys') to deal with your property and finances and to make decisions relating to your health and care.
Who should I appoint as an Attorney?
Usually, close family members are appointed as Attorneys however, your chosen Attorney can also be a friend or professional. Remember, your Attorney has a duty to act in your best interests. The choice of who you appoint is entirely yours, and whilst your Attorneys have extensive powers, they are bound by law to act in your best interests at all time.
What are the different Powers of Attorney?
There are two types of Lasting Power of Attorney. One governs property and financial affairs which allows your Attorney to deal with your finances such as bank accounts, investments and property etc. The other document governs health and care decisions which allows your Attorneys to make decisions regarding any care and treatment you may require.
I have an Enduring Power of Attorney, should I replace that with Lasting Powers of Attorney?
Although you can no longer make an Enduring Power of Attorney, they are still valid and can be used. You will still need to put in place a Health and Care Power of Attorney as the Enduring Powers of Attorney only govern property and financial affairs. To make things easier, you may wish to make a new Lasting Power of Attorney for Property and Financial Affairs as, if you were to loose capacity, your Attorneys could continue to act without having to take any formal steps, unlike Enduring Powers of Attorney which must be registered when you lose capacity.
What happens if I do not have a Power of Attorney in place?
It would be necessary for someone to apply to the Court of Protection for the appointment of a deputy. This process is costly, time-consuming and onerous on your family members.