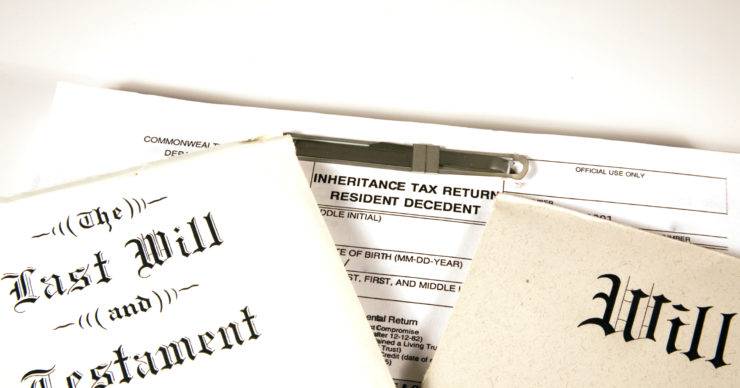 Making a Will – What You Need to Know
What is a Will?
A Will is a legal document which sets out what you would want to happy to your property and possessions when you pass away. Without a Will, the law dictates what happens to your estate in the event of your death, and this may not necessarily reflect your wishes. A Will enables you to make sure that you have made financial provision for those who you would wish to benefit, should that be your family, friends or charities.
Why Should I make a Will?
Because ….
Making a Will is the only way to ensure your wishes are carried out after your death
In a Will you can appoint Guardians for your minor children
In a Will you can ensure that you provide for children from a previous relationship, ensuring this does not cause undue hardship for other beneficiaries
If you make a Will then you can be happy in the knowledge that your estate will pass to the people you intend in the manner you wish
If you do not have any immediate relatives, for example spouse/civil partner, living parent(s), siblings, descendants, 1st cousins, then your estate may pass to the State
Did you know?
Any debts you have will be paid from your estate after you die, they do not 'die with you'
If you are not married to your partner, they will not inherit any of your assets
When should I review my Will?
When you marry or separate/divorce
You have a change in your financial or family circumstances
You become a parent, to make financial provisions and appoint guardians