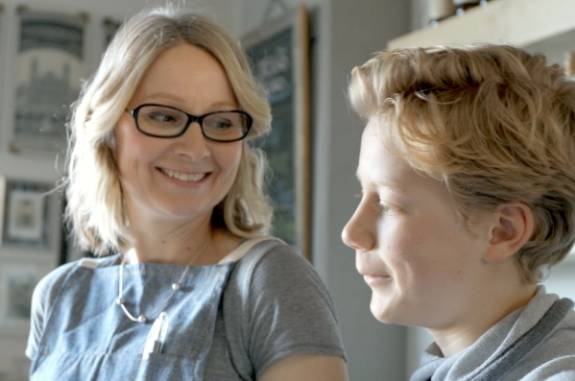 New mental health unit for children and young people to open in Leeds
The new £20m mental health service is opening in Leeds this week, meaning fewer teenagers should have to travel outside of the area for specialist inpatient care.
Red Kite View in Armley, which is run by the Leeds and York Partnership NHS Foundation Trust, will include educational facilities and 22 inpatient beds for children and young people from across West Yorkshire.
Aimee Brew, an ambassador for the Mindmate website, said "My hope for Red Kite View is that young people will have a place where they will actually be listened to.
"It will be a place where you can do activities and carry on with normal life, so when you go back out into the community it's not like you've been away from the world."
The site will replace the current eight bed inpatient unit at Little Woodhouse Hall in Leeds.
Chadwick Lawrence's specialist team of clinical negligence lawyers have years of experience in medical negligence claims, providing support and guidance after life-changing events.  Not only do we represent clients in Yorkshire, but because of our reputation we also represent clients nationally.
If you believe that you or a relative may have been injured as a result of clinical/medical negligence, please call for free legal advice from our medical negligence solicitors on the freephone number below.
Posted by Karen Motley, Clinical Negligence Department, Chadwick Lawrence LLP ([email protected] ), medical negligence lawyers and clinical negligence solicitors in Huddersfield, Leeds, Wakefield and Halifax, West Yorkshire.
Freephone : 0800 304 7382