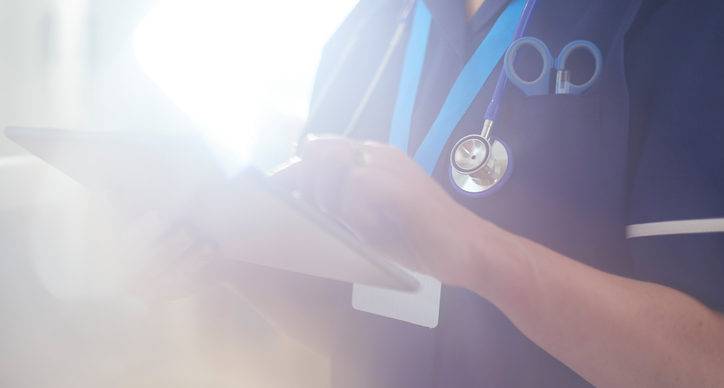 New research says virus that causes the common cold can boot Covid virus out of the body's cells
Some viruses are known to complete to be the one that causes an infection, and now University of Glasgow scientists say it appears the cold-causing rhinovirus suppresses coronavirus.
Although they say the benefits may be short-lived, rhinovirus is so widespread that it could still help to trump coronavirus.
The research team at the Centre for Virus Research in Glasgow used a replica of the lining of our airways constructed by the same types of cells, and infected it with Sars-CoV-2 and rhinovirus. The results showed that if both viruses were released at the same time, only rhinovirus was successful. If rhinovirus had a 24-hour head start then it completely suppressed Sars-CoV-2.
Dr Pablo Murcia said "Sars-CoV-2 never takes off, it is heavily inhibited by rhinovirus. This is absolutely exciting because if you have a high prevalence of rhinovirus, it could stop new Sars-CoV-2 infections.
"Vaccination, plus hygiene measures, plus the interactions between viruses could lower the incidence of Sars-CoV-2 heavily, but the maximum effect will come from vaccination."
Professor Lawrence Young of Warwick Medical School said that the study suggests "that this common infection could impact the burden of Covid-19 and influence the spread of SarsCoV2, particularly over the autumn and winter months when seasonal colds are more frequent."
Chadwick Lawrence's specialist team of clinical negligence lawyers have years of experience in medical negligence claims, providing support and guidance after life-changing events. Not only do we represent clients in Yorkshire, but because of our reputation we also represent clients nationally.
If you believe that you or a relative may have been injured as a result of clinical/medical negligence, please call for free legal advice from our medical negligence solicitors on the freephone number below.
Posted by Karen Motley, Clinical Negligence Department, Chadwick Lawrence LLP ([email protected] ), medical negligence lawyers and clinical negligence solicitors in Huddersfield, Leeds, Wakefield and Halifax, West Yorkshire.
Freephone : 0800 304 7382