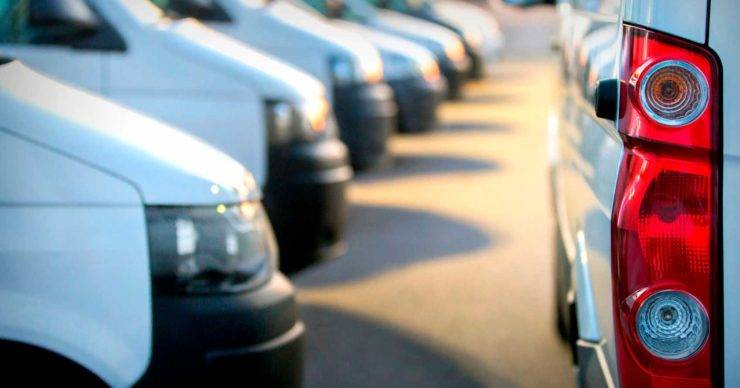 Patient suffered fatal heart attack in queuing ambulance
A patient suffered a fatal heart attack while waiting in an ambulance after it had queued for over two hours outside the accident and emergency department of the James Paget Hospital in Norfolk.
The incident earlier this week happened days after local NHS services declared a maximum alert due to acute pressures, when the district went to Opel 4 the previous week over fears of a compromise in patient care.
Operations Pressure Escalation Level (Opel) 4 is declared when a "comprehensive care" is unable to be delivered and patient safety is at risk.
Norfolk and Waveney Clinical Commissioning Group said pressure was "continuing to mount on local NHS services" and called on members of the public to dial NHS 111 before turning up at A&E.
A spokesperson for the hospital said "Our thoughts are with the family of the patient who sadly died.  It remains incredibly busy across the healthcare system – but our staff continue to do all they can in caring for our patients, despite the pressure they are working under.
A spokesperson for East of England Ambulance Service said "We would like to pass our sincere condolences to this patient's family for their loss and invite them to contact us directly to discuss any concerns they may have.
"The NHS is currently experiencing high demand for our services which is having an impact on handover times.  We are working closely with the teams at hospitals across Norfolk to support faster handover of patients."
Chadwick Lawrence's specialist team of clinical negligence lawyers have years of experience in medical negligence claims, providing support and guidance after life-changing events.  Not only do we represent clients in Yorkshire, but because of our reputation we also represent clients nationally.
If you believe that you or a relative may have been injured as a result of clinical/medical negligence, please call for free legal advice from our medical negligence solicitors on the freephone number below.
Posted by Karen Motley, Clinical Negligence Department, Chadwick Lawrence LLP ([email protected] ), medical negligence lawyers and clinical negligence solicitors in Huddersfield, Leeds, Wakefield and Halifax, West Yorkshire.
Freephone : 0800 304 7382