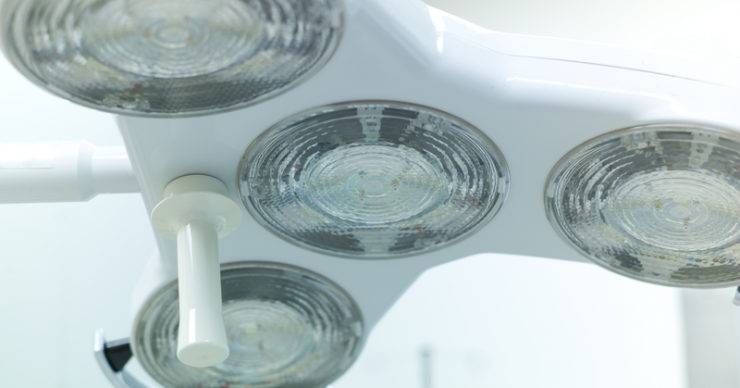 Shrewsbury and Telford NHS Trust to appear in court over patient deaths
The trust is being prosecuted by the Care Quality Commission and is due to appear in court following the deaths of two patients and other patients allegedly being exposed to a significant risk of avoidable harm.
The CQC said the charges, which are being brought under the Health and Social Care Act 2008, allege that the trust failed to provide treatment and care in a safe way, resulting in loss or harm.
In a statement, a CQC spokesperson said the healthcare watchdog "brought the prosecution following two separate incidents, each resulting in the death of a patient, after they were allegedly exposed to the risk of avoidable harm at Royal Shrewsbury Hospital.
The regulator also alleges that other patients were exposed to a significant risk of avoidable harm.
The trust is due to appear at Telford Magistrates' Court later this week.
Chadwick Lawrence's specialist team of clinical negligence lawyers have years of experience in medical negligence claims, providing support and guidance after life-changing events.  Not only do we represent clients in Yorkshire, but because of our reputation we also represent clients nationally.
If you believe that you or a relative may have been injured as a result of clinical/medical negligence, please call for free legal advice from our medical negligence solicitors on the freephone number below.
Posted by Tony May, Partner/head of Clinical Negligence Department, Chadwick Lawrence LLP ([email protected] ), medical negligence lawyers and clinical negligence solicitors in Huddersfield, Leeds, Wakefield and Halifax, West Yorkshire.
Freephone : 0800 304 7382