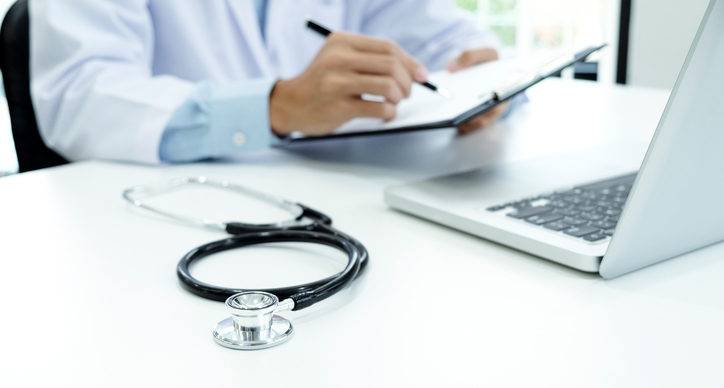 Study finds erectile dysfunction drugs could help treat oesophageal cancer
A study has found that an ingredient in erectile dysfunction medication may help treat oesophageal cancer.
Researchers at Southampton University found the PDES inhibitors in the medication helped penetrate the barrier of cells surrounding tumours, enabling chemotherapy drugs to reach cancer cells.
The next stage of the study, which was funded by Cancer Research UK, is a clinical trial.
Currently, one in ten patients survive the disease, which can be found anywhere in the gullet, for ten years or more.  Professor Tim Underwood, the study's lead author, said the discovery could improve these survival rates.
He said a cell known as the cancer-associated fibroblast, which is responsible for the healing of wounds, could be targeted with the inhibitors.
He explained "It's been used throughout the world in millions of doses.  It's safe, and we applied it to cancer."
He said that it was to the researchers "amazement and surprise and delight" that the drug had an effect, and added "We need to put this into a clinical trial where we try the drug type alongside chemotherapy to see if it makes the chemotherapy more effective.
"The preliminary work suggests it should do, and if it does and if it's safe, and it improves outcomes of chemotherapy, then it could be really significant for the patients I look after."
Chadwick Lawrence's specialist team of clinical negligence lawyers have years of experience in medical negligence claims, providing support and guidance after life-changing events.  Not only do we represent clients in Yorkshire, but because of our reputation we also represent clients nationally.
If you believe that you or a relative may have been injured as a result of clinical/medical negligence, please call for free legal advice from our medical negligence solicitors on the freephone number below.
Posted by Tony May, Partner/head of Clinical Negligence Department, Chadwick Lawrence LLP ([email protected] ), medical negligence lawyers and clinical negligence solicitors in Huddersfield, Leeds, Wakefield and Halifax, West Yorkshire.
Freephone : 0800 304 7382