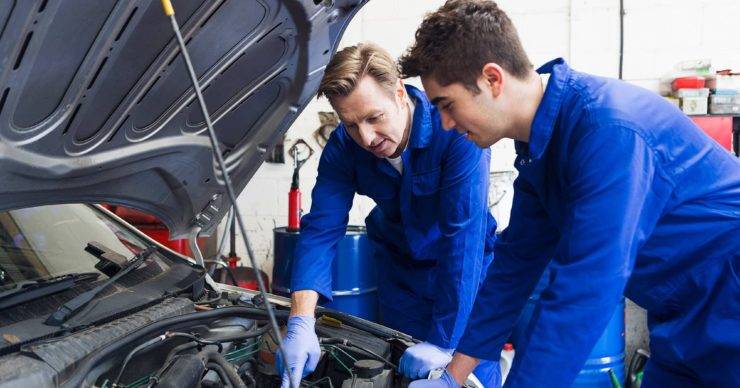 Wrongly advertising statutory apprenticeships becomes an offence April 2017
From 1 April 2017, Section 25 of the Enterprise Act 2016 comes into force, which creates a new offence relating to wrongly advertising statutory apprenticeships. If in the course of a business, a person providing or offering a course or training wholly or partly in England describes it as an apprenticeship when it is not actually a statutory apprenticeship, they will be committing a criminal offence.
The offence is to be classified as summary only with a maximum penalty of a fine on conviction.
The government's aim in creating the offence is to protect the term 'apprenticeship' from misuse particularly  to avoid damage to the reputation of apprenticeship schemes by reason of low quality courses not meeting the required standards.
Furthermore, it is hoped that by safeguarding the term, employers will have more confidence that they are investing in high quality schemes.