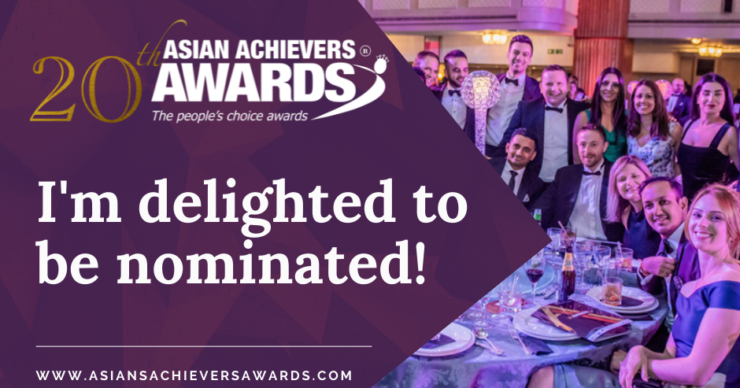 Asma Iqbal Nominated for Asian Achievers Award
Congratulations to Partner Asma Iqbal who has been nominated for an award at the 20th annual Asian Achievers Awards.
Asma, who is a specialist Insolvency and Litigation Lawyer, is delighted to have been nominated, particularly because the Asian Achievers Awards are consistently recognised by the South Asian community as the most prestigious and highly respected awards in the calendar.
They have raised over £3.5 million for charitable causes since their inception and are close to Asma's heart as she's an avid supporter of numerous professional and community equality and diversity initiatives.
The awards recognise the outstanding work of South Asians in leadership positions across a range of fields in the UK and aim to create a sense of community, celebrating each other's success.
Asma was named a Hot 100 Lawyer earlier this year, recently won the Outstanding Business Leader Award at the Yorkshire Hero Awards and has just been named as a finalist at the upcoming Yorkshire Legal Awards in the Yorkshire Lawyer of the Year category.
The 2022 awards feature charity partner Pardada Pardadi, which is focused on rural development and girls' education. The shortlist will be announced on 14 August and the awards take place at Grosvenor House, Park Lane, in London on Friday 23 September.