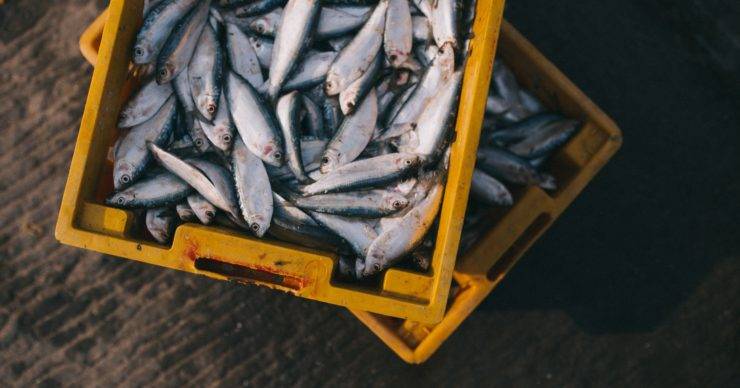 Fish fraudsters get put in their plaice
Following an investigation commenced by the Trading Standards Office, Teesside Crown Court saw three mobile fish sellers convicted for defrauding and knowingly misleading elderly and vulnerable victims, out of approximately £325,000.00.  The fraudster trio were sentenced to a total of 80 years behind bars, the principal financial beneficiary of the fraud being sentenced to 5 years, 11 months and 2 weeks of those.
The investigation was led by the Trading Standards North East Regional Investigations Team, which saw the fraudsters carry out scams between November 2016 to June 2019.
The trio, targeted people who were elderly and vulnerable to pressure them into purchasing a large volume of fish, one victim describing the fraudsters entering their home uninvited and over charging them without her knowledge.
A significant amount of fish sold by the trio, was often inedible and of a poor quality.  One victim vomited and became sick after a few hours of eating some fish supplied by the Defendants.
Lord Toby Harris, Chair of National Trading Standards, commented that "elderly and vulnerable customers were viewed as soft and easy targets by these unscrupulous fraudsters, who have, for a number of years, demonstrated a callous attitude towards their victims".
If your business has been investigated by Trading Standards for any matter, you may contact Chadwick Lawrence's Regulatory Team on 01484 519999.