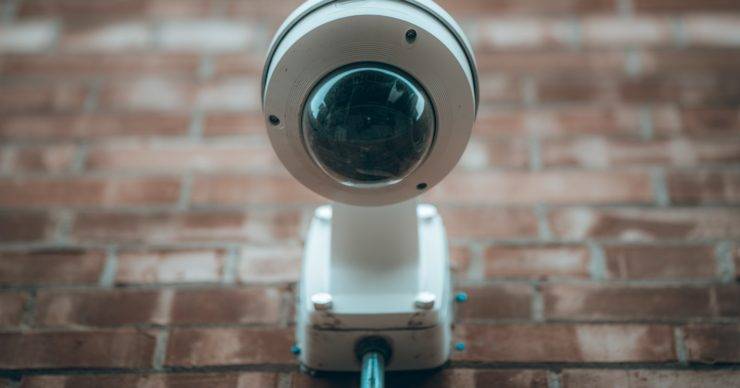 The ICO Investigate Alleged Data Breach on Department of Health and Social Care CCTV
The Information Commissioner's Office has confirmed that it is investigating an alleged data breach of CCTV images which involved the then Secretary of State for Health and Social Care, Mr Matt Hancock, leading to headline news.
The CCTV images were published by The Sun newspaper on 25 June 2021 by an individual/(s) obtaining the footage which showed the then Health Secretary in a private room physically engaged with another individual.
As part of the ICO's investigation, the ICO searched two residential properties in mid-July and confiscated personal computer equipment and electronic devices.  The company which provides facilities management and CCTV services for the Department of Health and Social Care submitted a breach report as a processor of the personal data, in which they alleged the CCTV images were taken from the CCTV system without the consent of either the company or the Department of Health and Social Care.
A CCTV recording would be defined as personal data, according to UK GDPR and DPA 2018, from which a living individual can be identified or is identifiable – which was clear in this particular case.  A breach of Section 170 of the Data Protection Act 2018 states that it could be an offence where a person knowingly or recklessly obtains or discloses personal data without the consent of the controller.  Defences available to pursue for these type of offences, although relatively limited in scope, may include:
the breach being necessary for the purposes of preventing or detecting crime;
the breach being required or authorised by an enactment or by the Order of a Court or Tribunal; or
in the particular circumstances, the breach was justified as being in the public interest.
The ICO investigation continues.
Chadwick Lawrence's Regulatory team have experience in advising organisations and individuals on personal data breaches and can be contacted on 01484 519 999 or by email on [email protected] or [email protected]