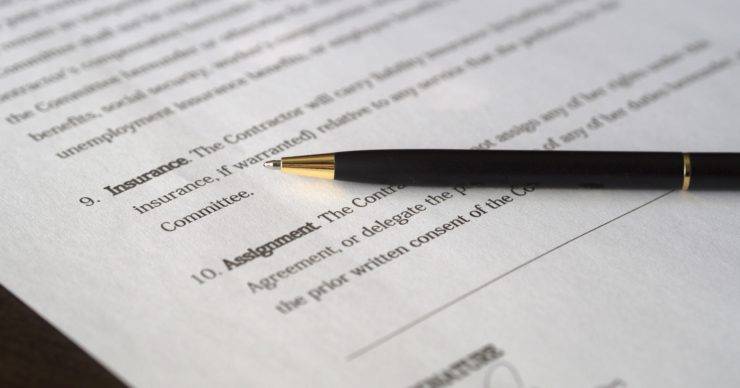 Lasting Powers of Attorney Update
The government have just announced that they are beginning a 12-week consultation from the 20th of July to mid-October to consider the process of creating Lasting Powers of Attorney. It is the intention to review the position to make the system safer and more secure. In addition, paper-based Powers of Attorney have been in situ for many years, and it has been recognised that the system should move with the times, and become more modern with recent developments to technology. The consultation will discuss how such technology can be used to modernise the system, whether the process should include identification checks to reduce fraud, and whether there should be a system in place in order to register Powers of Attorney urgently in more time sensitive situations.
Lasting Powers of Attorney are legal documents that enable an individual to appoint another person to manage their affairs if they require assistance to do so or can no longer do so themselves. There are two types of Power of Attorney, one for property and financial affairs which enable Attorneys to access bank accounts, pay bills and sell property, and one for health and welfare which enables the Attorneys to make decisions relating to the residency of the individual and to consent or deny life sustaining treatment if the individual cannot make that decision themselves.
The importance of Powers of Attorney have been highlighted over the past 18 months during the pandemic where individuals have been unable to leave their home and access their finances. If you require further information on Powers of Attorney, please do not hesitate to contact our experience Private Client department on 0800 015 0340 to find out further information.