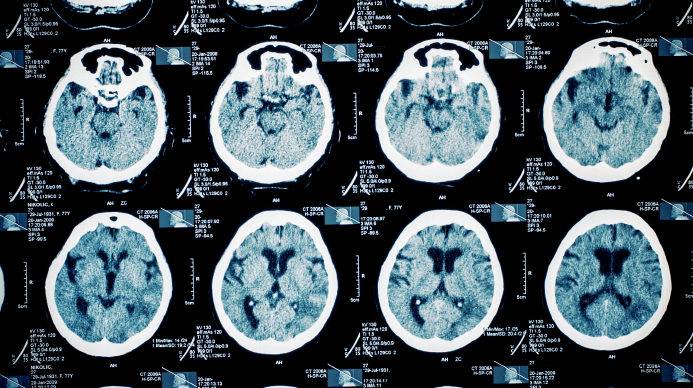 Parkinson's tremors could be effectively treated with soundwaves
A recent study suggests that the use of ultrasonic pulses to destroy damaged parts of the brain of patients could relieve their symptoms and remove the need for surgery.
Researchers found that 95 per cent of the patients involved in the trial experienced an immediate reduction of their tremors after being treated with high-frequency soundwaves, and fewer than one in ten experienced side effects over the following six months.
The treatment worked by concentrating vibrations on small specific areas of the brain to heat up and destroy rogue nerves which cause the Parkinson's symptoms.
The shaking which is synonymous with Parkinson's disease is caused by faulty circuits in the thalamus, a small area at the base of the brain. The medics target this area with high frequency soundwaves, generating heat which breaks the abnormal circuit causing the tremor.
The treatment, which was approved by watchdog NICE last summer, is currently being trialled at the Imperial College Healthcare NHS Trust.
Charity Parkinson's UK's research manager Dr Beckie Port, said "This exciting development of focused ultrasound techniques offers hope of a promising tool for treating the symptom of tremor in people with Parkinson's.
"There is an urgent need to improve the range of therapeutic options available to help people manage this debilitating symptom.
"We hope this research can result in a therapy that can become available to the one in 37 of us who will be diagnosed in their lifetime."
Chadwick Lawrence's specialist team of clinical negligence lawyers have years of experience in medical negligence claims, providing support and guidance after life-changing events. Not only do we represent clients in Yorkshire, but because of our reputation we also represent clients nationally.
If you believe that you or a relative may have been injured as a result of clinical/medical negligence, please call for free legal advice from our medical negligence solicitors on the freephone number below.
Posted by Karen Motley, Clinical Negligence Department, Chadwick Lawrence LLP (tonymay@chadlaw.co.uk ), medical negligence lawyers and clinical negligence solicitors in Huddersfield, Leeds, Wakefield and Halifax, West Yorkshire.
Freephone : 0800 304 738