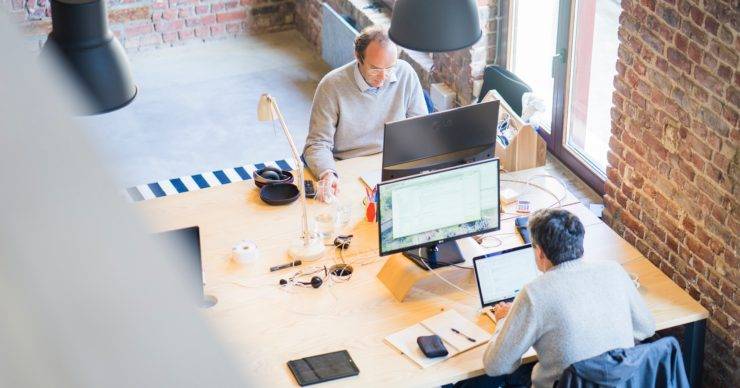 Business tenancies and the COVID-19 pandemic
Business tenancies and the COVID-19 pandemic
The global pandemic has impacted upon business tenancies in such a way as to prevent certain action from being taken, except by way of an agreement between a landlord and a tenant.
Section 82 of the Coronavirus Act 2020 gives protection to tenants, in relevant business tenancies, from the enforcement of the right of forfeiture, during the relevant period, for non-payment of rent.
Forfeiture is the landlord's right to take back possession of premises leased in certain circumstances, either with or without a court order, depending on the circumstances.
The Business Tenancies (Protection from Forfeiture: Relevant Period) (Coronavirus) (England) (No 3) Regulations 2020 mean the protection has been extended until 31 March 2021.
If you are a landlord or a tenant and need advice, please get in touch with our Property Litigation Team on NewEnquiries-PropLit@chadlaw.co.uk or 0800 015 0340.