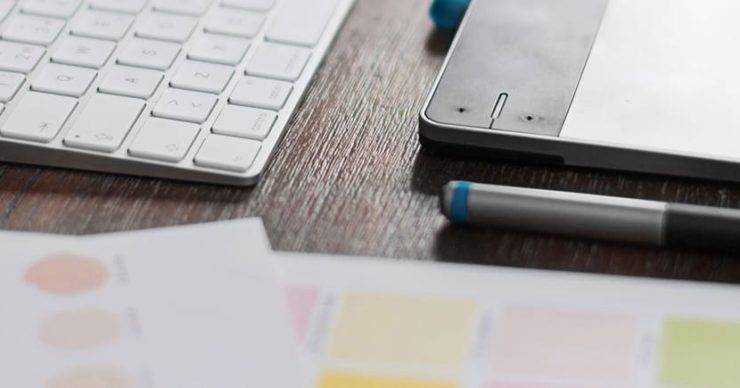 Huge fine for firm who sent unsolicited marketing emails during COVID-19
The Information Commissioner's Office (ICO) has pursued swift enforcement action against a company who sent unsolicited marketing emails for face masks to 1,000s of email addresses.
A London based software consultancy company has been fined £40,000 following an ICO investigation which determined that they had tried to exploit the public health pandemic by sending 9,000 unsolicited marketing emails selling face masks on 30 April; in the peak of the health crisis.
Selling PPE, including face masks, was not the company's ordinary course of business, but the director took it upon himself to buy face masks at a low price to sell them on for a profit.
The ICO found that the company had sent nuisance emails which were systematic and in turn invaded people's privacy. The company sent the emails to random email addresses which were sourced from various platforms including the director's LinkedIn and email contacts. Furthermore, the company deleted key databases as soon as the ICO made initial contact with them.
This ICO action is a timely reminder for organisations to comply with data protection law; especially at times when people are at their most vulnerable.
If you are unsure whether your business' marketing practices are compliant with data protection laws and best practice, contact Chadwick Lawrence's Regulatory team today on 01484 519 999 or email NicholasWorsnop@chadlaw.co.uk or HarveyBlake@chadlaw.co.uk for a chat on how we can help you.