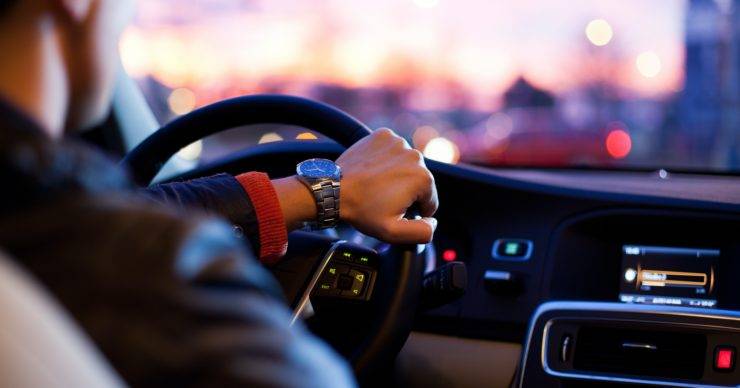 Special Reasons – Risk of imminent threat to harm or danger
If you're charged with drink-driving, there may be 'special reasons' why it would be unfair on you to receive the full wrath of the law.
There is no legal definition of 'special reasons', however, the 'special reason' must:
Be an extenuating or mitigating circumstance;
Not amount to a defence in law;
Be directly connected with the commission of the offence (not the offender's personal circumstances or background); and
Be a reason which the court ought to properly take into consideration.
The case law is clear that even if the matter 'wasn't very serious' or that 'no-one got hurt' is not proper basis to pursue a special reasons argument. The factors which the court will take into account include:
The reason for driving;
The distance driven;
The manner of driving;
The road and traffic conditions; and
The risk of harm or danger to other road users.
Special reasons must be analysed on a case-by-case basis, there is no 'one size fits all' when pursuing this type of mitigation.
We recently succeeded in a 'special reasons' argument in court on the basis that our client was fleeing her house from her partner having identified certain 'red flag' behaviours which our client had experienced with a former abusive partner. In this case, the court determined that our client had a genuine and subsisting belief that she was at an immediate risk of harm and her automatic reaction was to flee the scene to reduce the risk of that harm from escalating.
Contact our motoring law team today on 01924 379 078 to discuss your case with one of our solicitors, or email [email protected] to request a call back