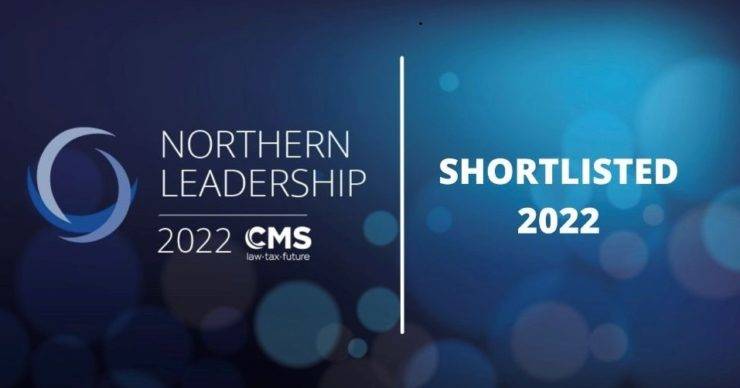 ASMA IQBAL NOMINATED FOR TWO AWARDS AT NORTHERN LEADERSHIP AWARDS 2022
We are absolutely delighted to announce that following her win for Outstanding Business Leader at the recent Yorkshire Hero Awards, Asma Iqbal, lawyer and Partner has also been shortlisted at the Northern Leadership Awards 2022 in the following categories:
Mentor, and
Diversity and Inclusion Leader
Should Asma win either of those categories she will also be nominated for the Leader of the Year Award. This is a huge accomplishment and honour for her to continue to be recognised for the work she is doing in these areas and as a firm we are proud to support her.
TheBusinessDesk.com created the Northern Leadership Awards to celebrate the people that are role models within their organisations and raise the bar for their competitors. The winners will show the qualities of extraordinary leadership and be able to demonstrate the positive impact this has had. The awards offer a great opportunity to recognise and showcase the achievements and success of businesses in the region.
The awards will be held at The Queens Hotel, Leeds on the 25th May 2022.
Congratulations Asma and good luck!