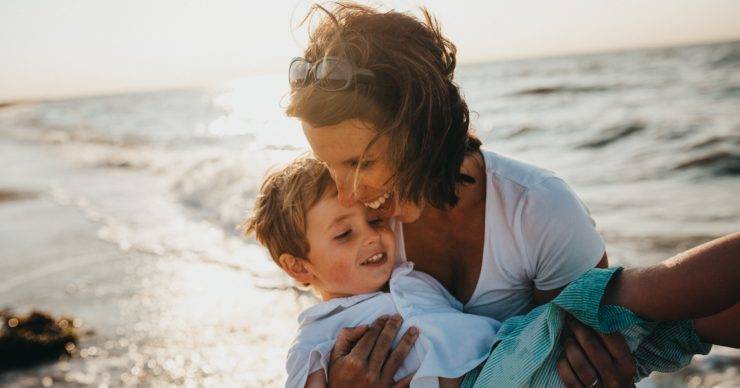 Child Arrangement Orders
When parents separate, it is important that they start discussions early on about how they will share the care of their children to try and ensure that settled arrangements can be established as soon as possible. If it isn't possible for an agreement to be reached either between themselves, through solicitors or via mediation then an application to Court for a 'Child Arrangements Order' may be necessary. This means that ultimately, if an agreement cannot be reached during the course of the proceedings then the court will decide what time the children will spend with each parent.
A Child Arrangements Order can set out who the children live with and what time they spend with each parent, the type of contact (including virtual meetings such as phone calls or video calls), how the children may spend school holidays, their birthdays and other significant occasions such as their birthday and Christmas.
Each Child Arrangements Order turns on what is in the best interests of the children. Most family circumstances change over time, for example, one parent's job may change meaning they need to change the days and times they spend time with the children, or, as children get older, their needs may change. As and when this happens the Child Arrangements Order can be varied either by agreement of the parties or by the court if necessary.
Where the parents agree on the arrangement caring for their children, this can either be kept informal or to formalise the agreement, this can be done by 'Consent Order' on the approval of a judge. This is done by using form C100 which allows you to select the box stating that you are applying to formalise an informal agreement.
If the parents do not agree then either one of them can apply to Court but usually only after mediation has been attempted. As stated above, the best interests of the children are paramount in the context of the Children Act 1989 where the court considers what is known as the welfare checklist which includes the wishes and feelings of the child, the likely effect on the child of the change in circumstances, the child's physical, emotional and educational needs, the child's age, any risk of harm on the child and how capable each parent is of reaching the child's needs.
At Chadwick Lawrence, we are experienced in representing clients in all types of matters relating to the arrangements for children post-separation, including applying to court for Child Arrangements Orders. We can help you to navigate the court process or assist in reaching an informal agreement which works for you and your family. To arrange an initial free half hour appointment with one of our family law experts contact us at [email protected] or on 0800 015 0340.