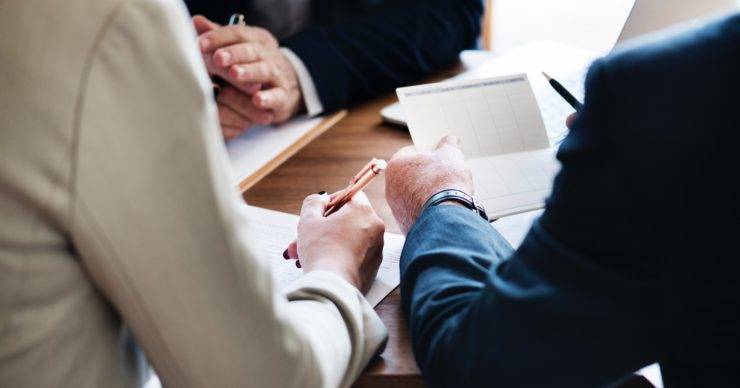 Drink driving and anti money laundering cases show high standard expected of legal professionals and firms
Two recent cases highlighted in the press demonstrate the high standards expected of those  providing legal services.
In one case a solicitor convicted of drink driving was fined £1,000 by the Solicitors Regulation Authority (the SRA) for a failure to promptly report his conviction to the regulator. The solicitor in question was convicted in June 2016 but only reported to the SRA this fact in December 2018.
It was agreed by the regulator that the solicitor had "failed to behave in a way which maintains the trust the public places in him and in the legal provision of legal services, in breach of principle 6 of the SRA Principles 2011'. There are now 7 mandatory SRA principles under the updated SRA principles 2019 requiring compliance.
In another case a solicitor who had clients in both Russia and Ukraine has been suspended from practice for nine months after admitting she failed to have an appropriate money laundering policy in place, undertake firm wide risk assessments or enhanced due diligence measures with respect to money laundering.
As well as being required to pay £10,000 in costs the solicitor was suspended from practice for nine months and cannot be a manager or owner of a law firm going forwards.
These cases serve as a timely reminder that both personal and professional circumstances can result in serious consequences for legal professionals. If you do find yourself under investigation by the SRA we have experience of defending solicitors in this position as well as other professionals including teachers, those in financial services, medical professionals and sportspeople.
In addition if you are the owner of a law firm it is more important than ever that you have the correct systems and policies in place. Our Box Legal product is designed to take away the stress of such tasks and enable you to focus on other aspects of your business. For further information on this product please contact [email protected] or [email protected].