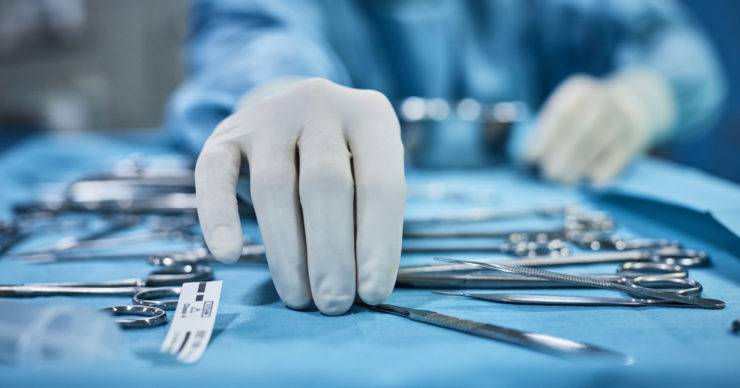 Medical negligence department recommended as leading firm in Legal 500 2021
Chadwick Lawrence is delighted to announce that its medical negligence department has again been recommended as a leading firm in the 2021 publication of The Legal 500 UK, the world's largest legal referral guide.
Tony May, partner and head of the department, said in response to the announcement "This achievement and recognition is once again down to the dedication and hard work of every member of my team. I am immensely proud to head a department that is clearly so well respected for its work in this field."
Client testimonials received by the publication included "I felt they were very efficient in dealing with my enquiry. I can email whenever and always get quick updates", "They are efficient and don't drag their feet like some other solicitors", and "The service I received was second to none and I couldn't fault the work of Jacqueline Vance … very thoughtful and always put me at my ease. I couldn't have made a better choice of solicitors and have highly recommended them to friends and others."
If you need advice on any aspect of medical negligence, contact us on 0800 304 7382, or email tonymay@chadlaw.co.uk.