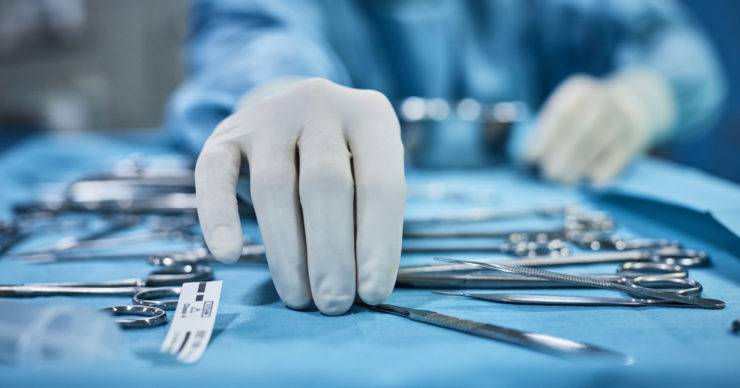 Head of Newcastle Hospitals Trust says pressures cannot be underplayed
Dame Jackie Daniel, head of Newcastle Hospitals Trust says the current pressure on the NHS cannot be "underplayed" or left to continue into the long-term, adding that staff were feeling "really pressured" ahead of the winter months.
The said it felt "like the perfect storm and I don't think we can underplay that", saying that there were growing waiting lists, staff shortages and unprecedented numbers of people attending A&E.
Dame Jackie went on to say "I think the current pressures are unsustainable, but the reality is the NHS does brilliantly at what we're doing now in continuing to respond, but it can't go on long-term.
"We've got over 5,000 people now waiting over 52 weeks and if you compare that to pre-Covid we had around 18 patients waiting 52 weeks, so you can see the scale of the problem and it's a significant backlog."
A spokesperson from the Department of Health and Social Care said it was "doing all we can to support our dedicated NHS staff and healthcare services.
"We've investing £5.4bn over this winter including £478m to help get patients out of hospital.  The NHS has given ambulance trusts an extra £55m to boost staff numbers in control rooms and on the frontline."
Chadwick Lawrence's specialist team of clinical negligence lawyers have years of experience in medical negligence claims, providing support and guidance after life-changing events.  Not only do we represent clients in Yorkshire, but because of our reputation we also represent clients nationally.
If you believe that you or a relative may have been injured as a result of clinical/medical negligence, please call for free legal advice from our medical negligence solicitors on the freephone number below.
Posted by Tony May, Partner/head of Clinical Negligence Department, Chadwick Lawrence LLP ([email protected] ), medical negligence lawyers and clinical negligence solicitors in Huddersfield, Leeds, Wakefield and Halifax, West Yorkshire.
Freephone : 0800 304 7382